Specializing in Business Intelligence for the Healthcare Industry
Principal
of Parable Associates
Jason Bryll founded the company with the goal to solve his clients' most challenging problems through data-driven solutions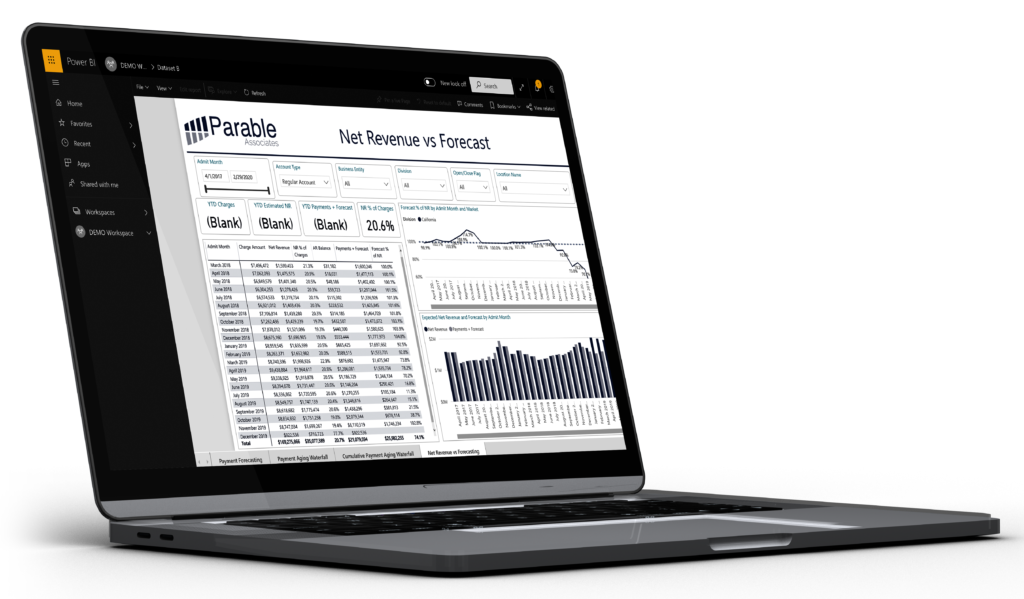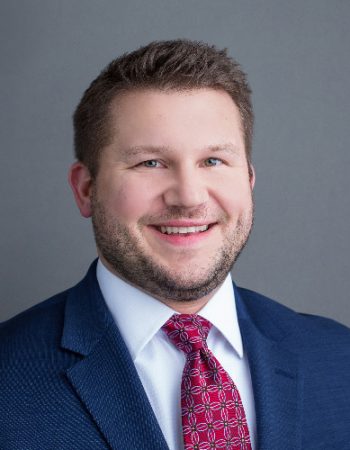 Jason has specialized in the Healthcare industry for over a decade with his core focus on Revenue Cycle performance improvement, Information Systems, and Business Intelligence reporting. Over this time, he has served clients operating in specialties such as Behavioral Health, Dermatology, ENT, Orthopedics, large multi-specialty physician practices, Home Health, and large acute care facilities.
Jason has an intricate understanding of the information management challenges the industry faces. He uses his background in Revenue Cycle operations, Information Technology, and Finance to bridge the communication gaps that often exist between departments.
Benefit from Our Experience
Parable Associates offers a complete suite of business intelligence services. These include all phases of custom business intelligence dashboard implementation, customization, maintenance, and support as well as proactive analysts services. Our goal is to provide you with the tools to drive your organization's success.
Our analytics professionals work with your team to create data architecture and interactive dashboards that present a clear, comprehensive visualization of KPIs, expenses, budgets and other pertinent data. We can also provide analytical based recommendations that will allow your organization to streamline daily operations, increase productivity, improve client services and optimize your revenue cycle while eliminating the overwhelming task of analyzing the data yourself.
Reach out to our team at Parable Associates,
and schedule a complementary consultation.